Junior High Staff Member of the Month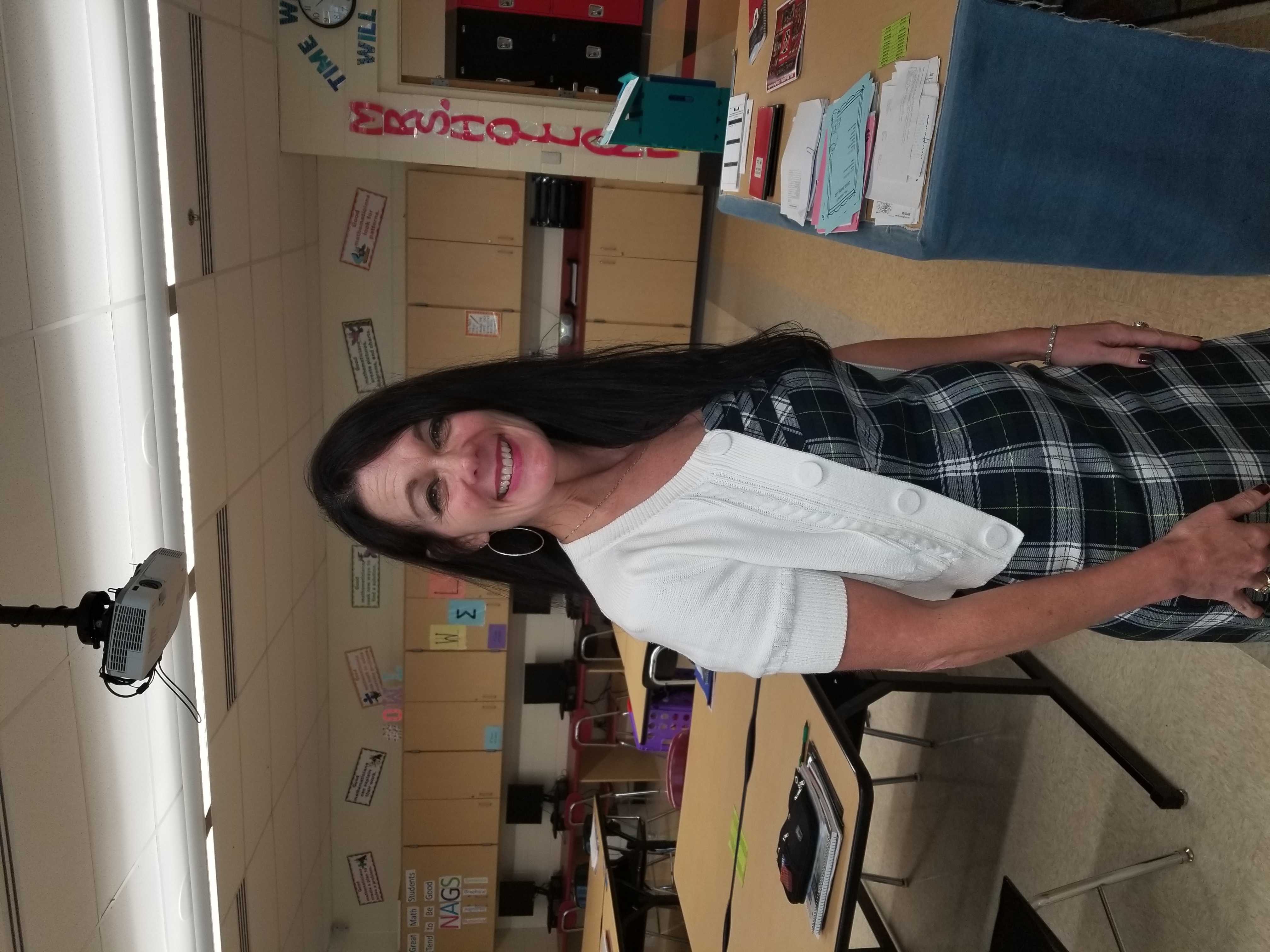 December - Mrs. Stanley
Mrs. Stanley stays late in the evenings, often the last in the building, preparing rigorous engaging lessons to our students. She spends time preparing lessons to ensure students can engage during class and be the facilitators of their own learning. Stanley challenges students to do their best and continue to grow despite being in ACE (gifted) classes. Students are prepared for HS and ready to go feeling confident with the skills and strategies she teaches. She is a truly remarkable teacher that is passionate about students learning!
November
Ms. Henz has been great with our students. She is visible in the halls and accessible. She has translated many assignments for students, took hot spots to homes and helped set them up during remote instruction. Henz works hard with helping students complete assignments and projects. Students on her caseload have been excelling and participating thanks to her perseverance and motivation.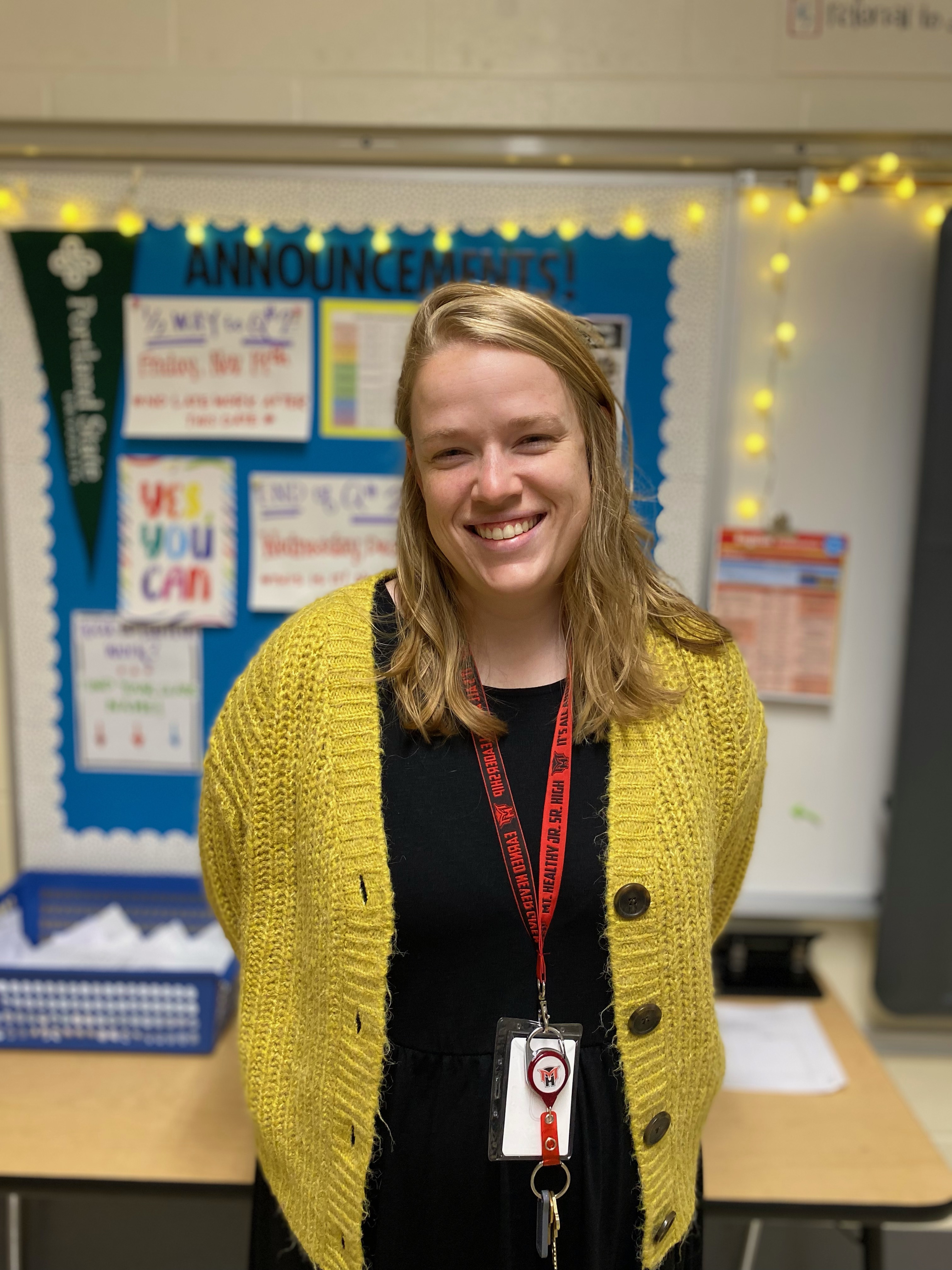 October
Erika Nielsen is new to the ELA team this year. She came in and quickly got acclimated to our school culture. Nielsen took on the role as team lead and has done a great job in the role. She always has a smile on her face and teaches engaging lessons that are critical in taking our students to the next level academically. She is always willing to help out and do what is best for our students.
September
Staff member of the month of September goes to Ms. Breanna Miller - Kudos to Miller! Mrs. Miller has taken several initiatives towards helping students and teachers this year. During her plan, she has designated time to submit student tech tickets for our students having computer issues. During iReady testing, she stopped in our homerooms to help students log on correctly or any other unexpected difficulties. She was willing to take our students who had not completed iReady during Owl Time to get them caught up and completed. And her "Mental Health Monday" has been a great contribution and insight towards understanding our students and their struggles during this time. Her exemplary willingness to help others with a positive attitude has been a great contribution towards our team! She came up with random acts of kindness to encourage our students to treat staff and peers better. This phenomenal woman helps with the owl store and is even working on funding to create a team store.